A museum dedicated to the history of Freemasonry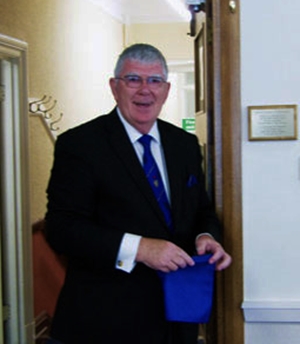 The Blackpool Museum of Freemasonry was opened by the Provincial Grand Master Tony Harrison on 24 June 2017 to mark 300 years since the formation of the first Grand Lodge on 24 June 1717.
On that day in 1717, four London lodges, which had existed for some time, met at the Goose and Gridiron Tavern in St Paul's Churchyard, London and declared themselves a Grand Lodge known as the Grand Lodge of London and Westminster and elected Anthony Sayer as their Grand Master. This was the first Grand Lodge in the world. The Blackpool Museum of Freemasonry is a celebration of that occasion and has assembled a diverse range of artefacts to illustrate it.
The museum explores the various branches of Freemasonry and its evolution through 300 years. It contains some unique artefacts that trace its history from the 17th century to the present day. The collection might best be described as 'eclectic' but throughout which the common theme is Freemasonry. There are also items on display from the different Orders in Freemasonry, its ranks, offices and regalia, while explaining some of the symbolism used in its rituals and pageantry.
The range of charities that have been administered through the years is also represented by an extensive collection of commemorative 'jewels'.
Outside of Freemasonry, these are often described as medals, however, Freemasonry has its own vocabulary and these 'jewels' are one small example of the language of the order. Whilst a large proportion of the exhibits are representative of Freemasonry in Blackpool and its surrounding area, the collection brings together objects from throughout the United Kingdom. It is not restricted however to English Freemasonry, containing objects from different parts of the world as well as items relating to quasi-Masonic fraternal societies such as the Royal Antediluvian Order of Buffaloes, Oddfellows and the Order of Free Gardeners.
Additional viewing opportunities can be pre-arranged by contacting the museum curator Martyn Jones by email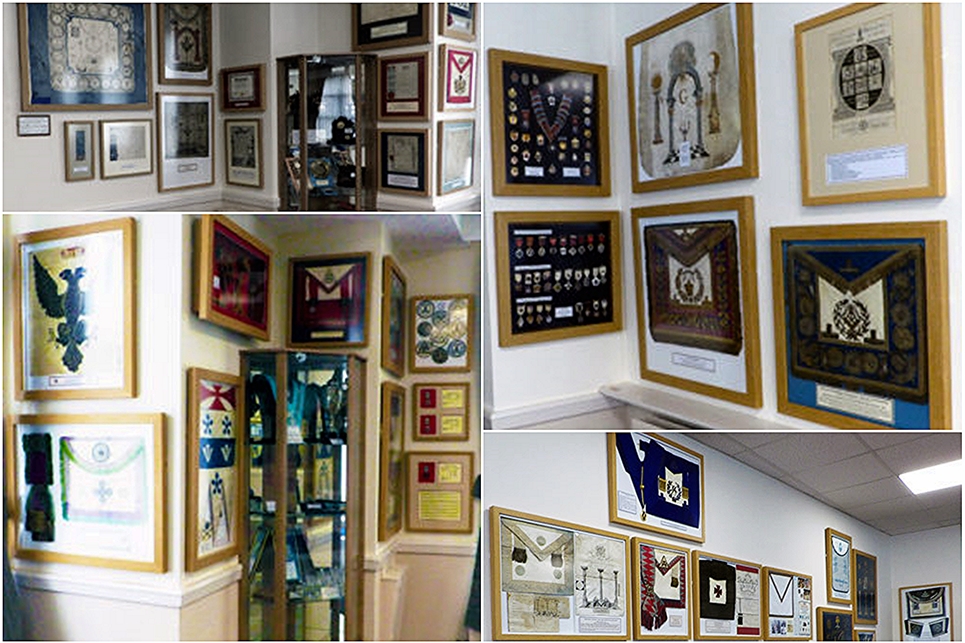 Wear your
Stewards
Jewel
with Pride