When 18 members of Stanley of Bickerstaffe Lodge No 3511 met for their regular lodge meeting on the second Tuesday of the month September 2020, little could they have realised that this first meeting of the season would also be their last and one of the few to take place in the Ormskirk and Bootle Group just before another lockdown was announced.

It can be seen that the members all wore their masks, social distancing was observed and the guidelines compiled by Kevin Chicken in his risk assessments for Ormskirk Masonic Hall were all complied with.
All of the members who meet at the Ormskirk Masonic Hall are grateful to Kevin for all the work he has done for the hall in these trying times.
It was a very warm evening so WM Kevin gave his permission for members to remove their jackets because, for obvious reasons, the overhead fans could not be used.
Although a traditional festive board could not be held, the members sat at the round tables spread out and again observing social distancing, the tables set up a bit like the lodges last Christmas social, held previous year before the pandemic and lockdowns but without Santa or the ladies.
More members had met up at the lodge's last Christmas social organized by Kevin where everyone enjoyed a terrific meal from chef Gary and his staff. A good time was had by all as Kevin's brother-in-law Karl Hanson entertained in his inimitable style with something for everyone.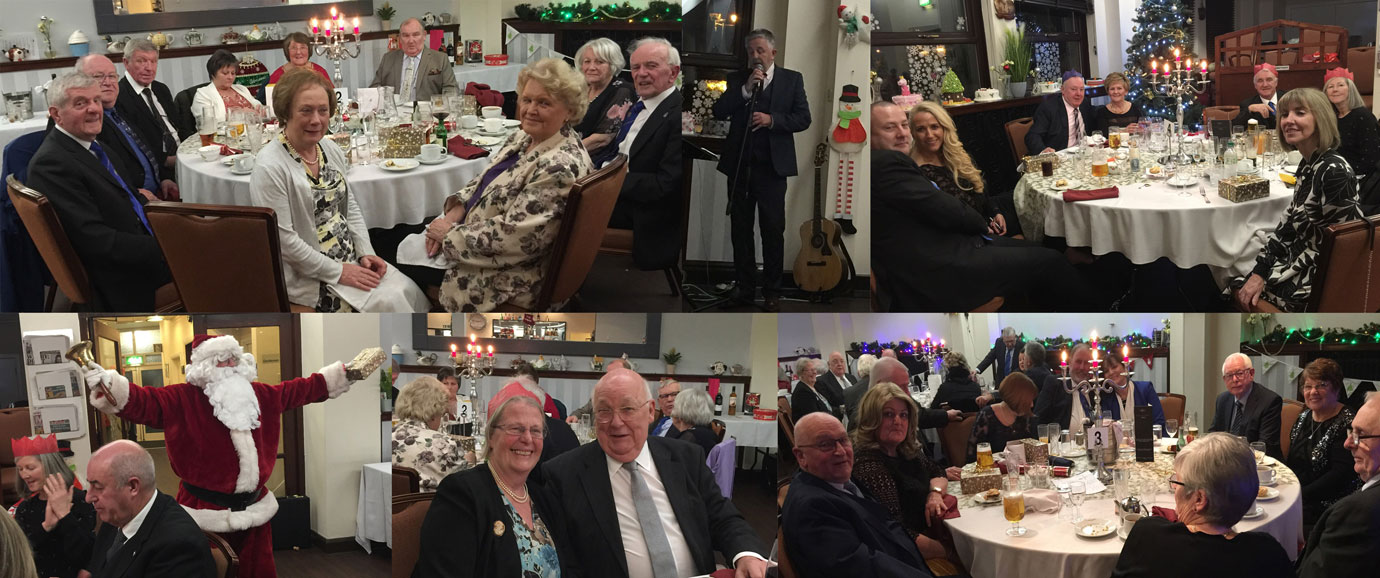 The brethren are now looking forward to the resumption of their meetings and the meeting a new candidate, passed to them from the group membership officer.