From the Right Worshipful Provincial Grand Master
and Most Excellent Grand Superintendent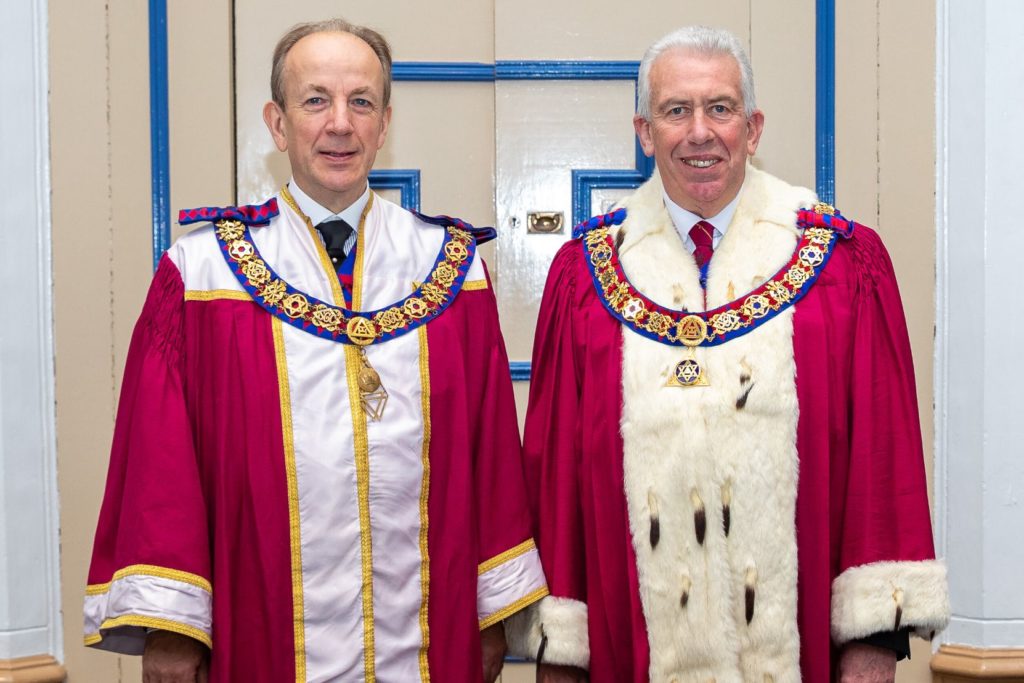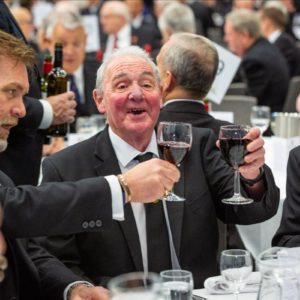 For many years I have had the great pleasure and privilege of working with so many of you. I have also been fortunate enough to share your good company and friendship. The fantastic additional support that you have shown to me since my Appointments as Provincial Grand Master and Grand Superintendent in July this year, is most appreciated.
We had a truly memorable and enjoyable day on the 30th November 2022, at the Winter Gardens in Blackpool, for my Investitures. The attendance was just short of 800 Brethren and Companions. I thank you for sharing the day with me. There was a very positive atmosphere at both Investitures, the half way point Festive Board, and not to forget the post Meetings Canapes and Wine Reception!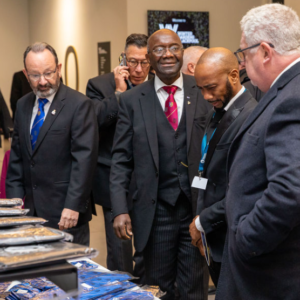 You will be aware that we have a lot to do, in terms of taking Freemasonry forward, not only within our own West Lancashire Province, but Nationally. The United Grand Lodge of England (UGLE), will launch their Strategic Roadmap on the 14th December 2022. This Strategy is fully focussed on the indissoluble Links between Craft and RA Freemasonry, together with the strong associated links to membership of both Orders.
We are all responsible for Membership. Our Membership Officers and the current Digital Marketing Campaign are working well on our behalf. However, please don't lose sight of the more traditional methods of bringing in new members, which have held us in good stead for over 300 years.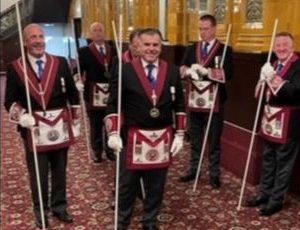 In regards to Royal Arch, we currently have a significantly high number of Craft Masons, who whilst they have been exalted, are unattached in Chapter. We also have a large number of Brethren who have not yet been Exalted into Royal Arch. I would very much like this situation to improve.
Royal Arch really does complete your journey in pure Antient Freemasonry. I would ask that you seriously consider joining or re-joining this most colourful Order. You can obtain further information about obtaining membership from your Royal Arch Leads, your Group Executives and your Craft and Royal Arch Assistants.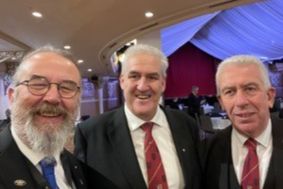 We are now into the grips of winter, and as we approach Christmas, I am more than ever aware that times are very difficult for many people. Not least in terms of general cost of living,fuel,gas and electricity bills.
Please remember, if you or somebody you know is in difficulty, please contact WLFC or the Care Team for fully confidential advice.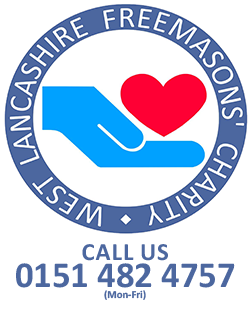 My message is simple, if you or someone that you know is in difficulty due to the current situation, do not suffer in silence, help is available!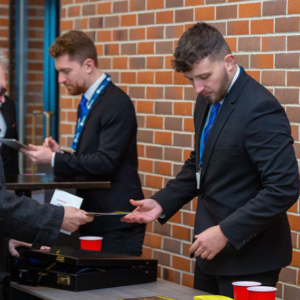 Brethren and Companions despite the current financial climate, you continue to raise vast sums of money for our Charities. Your work in this regard is outstanding. Given the current time of year, I thank you for your committed work in respect of our local Food Banks, and in helping local people who are in need. All of your charitable endeavours are much appreciated.
As you would expect, a key part of my role is to keep you appraised about issues impacting upon the Province, together with emerging National issues from UGLE. All of these matters are important, particularly from the perspective of the longer term existence and relevance of freemasonry.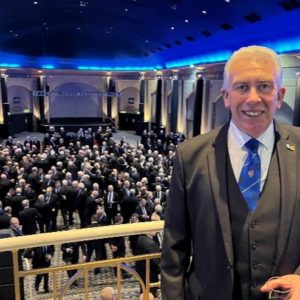 We cannot achieve anything, without enjoying ourselves. I know that you will continue to join with me and fully enjoy what we do.
Finally Brethren and Companions Debbie and myself, wish you and your families a very Merry Christmas and a Happy, Peaceful and Healthy New Year!
Sincerely and fraternally,
Mark Matthews,
Provincial Grand Master and Grand Superintendent